COSMETIC CONSULTATION WITH DR. EBERLE
Your consultation with Dr. Eberle is an opportunity to discuss your cosmetic goals and concerns as well as get a professional recommendation regarding which procedures are ideal for your body. We require a consultation before scheduling any plastic surgery procedure or surgery.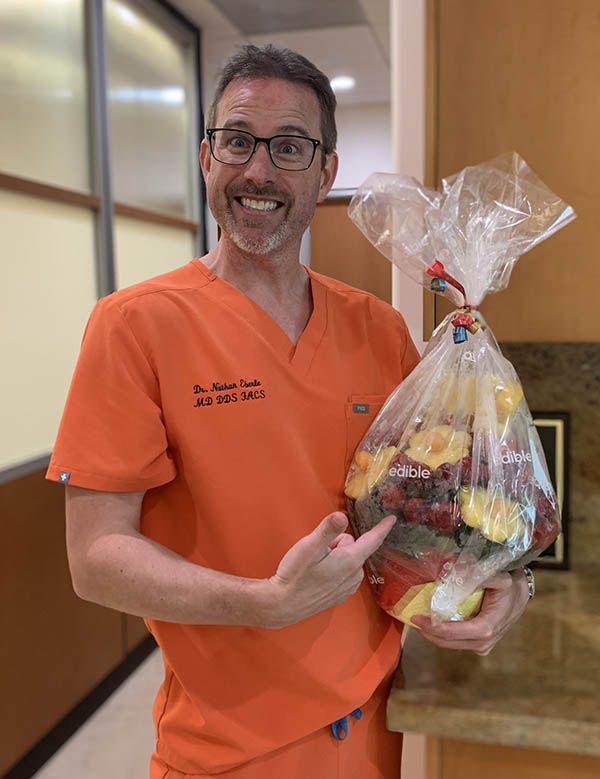 ABOUT YOUR INITIAL CONSULTATION WITH DR. EBERLE
At Weston Center for Plastic Surgery, Dr. Eberle believes that a cosmetic consultation should be a professional medical evaluation. Without a thorough evaluation, it is possible that something may be overlooked, placing you, the patient, at risk for complications. Providing a medical evaluation during your initial consultation promotes safety and encourages communication with Dr. Eberle, which are both essential elements to creating the unparalleled experience that we strive to provide.

We also offer the option of a virtual consultation through Telehealth.
YOUR COMPREHENSIVE ASSESSMENT
Your initial consultation with Dr. Eberle is approximately one hour long, during which Dr. Eberle will make a comprehensive assessment of your concerns and goals. During this time, Dr. Eberle will determine the treatment that will best provide the results you hope to see. Your comprehensive assessment often includes a physical exam and a review of your medical history.
The consultation is an excellent opportunity for you, the patient, to ask any questions regarding treatment options, as Dr. Eberle will be able to discuss in detail what each treatment involves, including their respective pros and cons. After a decision is reached, you will be provided with a financial plan that clearly explains costs.
Dr. Eberle is able to provide excellent care as a result of his thorough consultations and the dedicated staff around him. If you are considering a plastic surgery procedure, contact Dr. Eberle of Weston Center for Plastic Surgery to schedule your consultation.