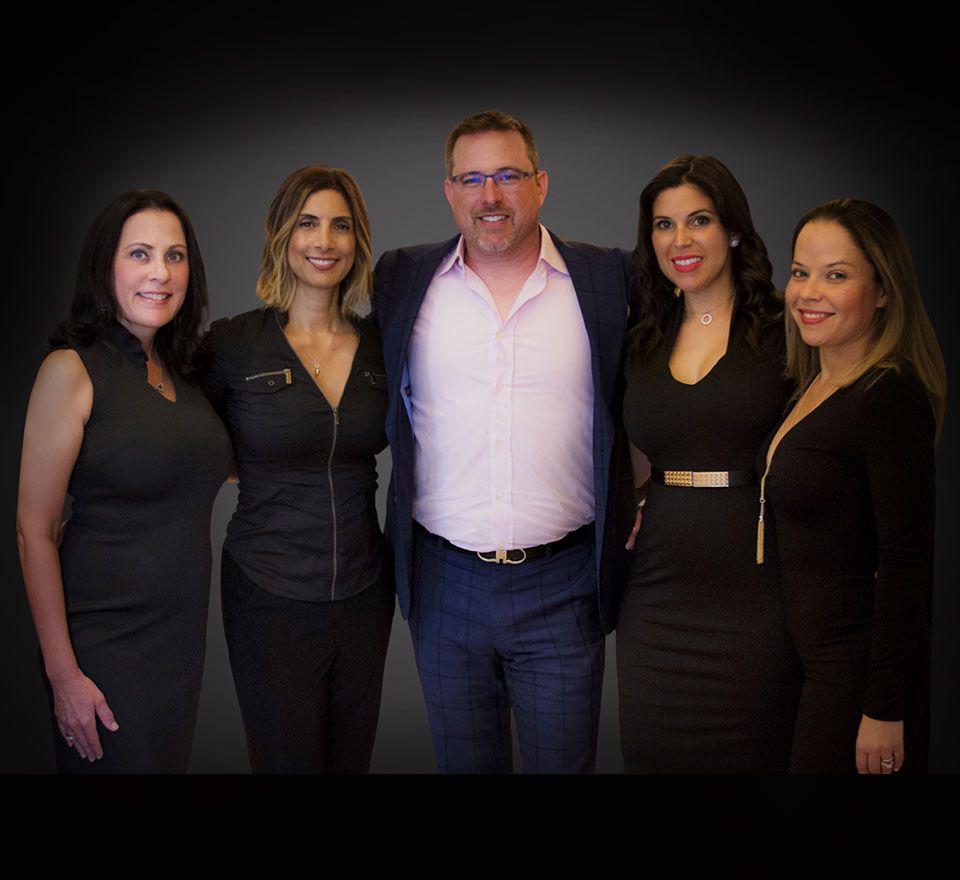 WELCOME
Greetings from the staff at the Weston Center for Plastic Surgery. If you are an out-of-town patient, our patient coordinators can assist you in setting up a consultation with Dr. Eberle, scheduling the date of your procedure, and booking your travel arrangements and hotel accommodations. We're confident that you'll find our coordinators knowledgeable, friendly, and helpful as they answer all of your questions and provide detailed information regarding the length of your stay in the Ft. Lauderdale area, airport transfers, and any other pertinent information you'll need to simplify your trip and maximize your comfort as you recover.
CONSULTATION
To schedule your initial consultation, please submit front view, and right and left profile photos of your problem area(s) to our email address at info@plasticsurgeryweston.net. Following your initial inquiry, a patient coordinator will contact you to schedule a virtual consultation with Dr. Eberle through Telehealth, where you can discuss your concerns and desired outcome in more detail. During this consultation, the treating physician will suggest procedures that can help you meet your aesthetic goal and help you choose the treatments that are right for you. Following the consultation, you will speak with a patient coordinator again to discuss the cost of surgical anesthesia, facility fees, and any other associated costs for your surgery.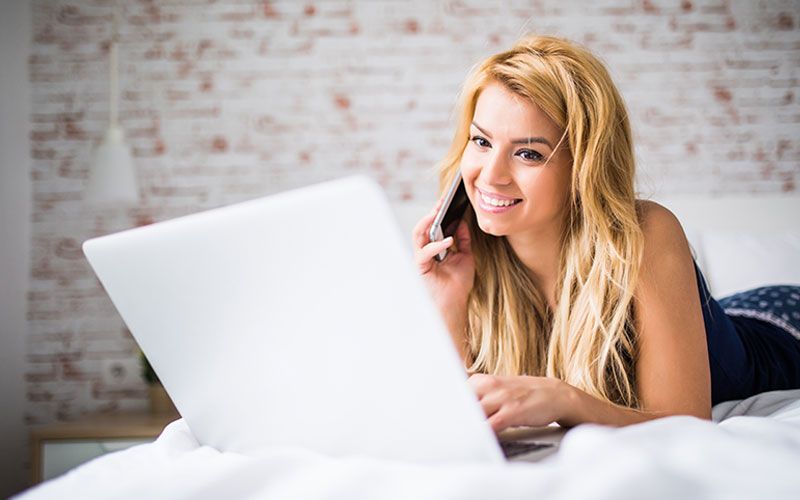 SCHEDULE YOUR SURGERY
Once you decide to move forward with your chosen procedure(s), you must make a deposit to book your surgery date, and the remaining balance will be due 14 days before your date of surgery. After your surgery is scheduled, you'll receive a packet in the mail that contains pre and post-operative instructions, as well as consent forms for your procedure. Please read these documents carefully to ensure that all instructions are followed closely.
FLY IN FOR SURGERY
Our facility is just a short, 20-minute drive from the Ft. Lauderdale/Hollywood International Airport. Dr. Eberle likes to meet with out-of-town patients one or two days prior to their procedure to complete the appropriate pre-operative tests, finalize the goals of surgery, and answer any remaining questions. Please bring your surgery consent forms to this appointment because you must sign them in the presence of our patient care coordinator.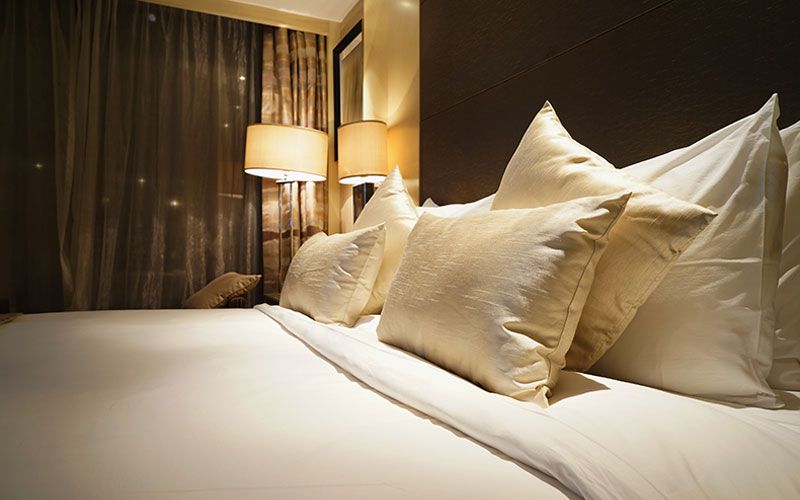 ACCOMMODATIONS AND CARE
The following hotels are near our facility and have proven comfortable and convenient for our out-of-town patients:
Both hotels are also in close proximity to grocery stores, shopping centers, and a selection of eateries. If you'd prefer other accommodations, we'd recommend Mizner Place at Weston Town Center, which is located near our facility.

​​​​​​​We've partnered with Med Miami, a medical concierge service team, licensed and insured, Home Health Agency. "Med Miami" is a great option for out of state patients or for patients needing post-surgery recovery assistance. Med Miami offers several concierge packages. For more details about the Med Miami services, please visit their website at medmiamiconcierge.com or contact them directly at 954-470-4365.

If you need post-operative care, we can help you make arrangements with a caregiver to accompany you to your hotel room and provide any required medical attention as you recover. Depending on the procedure that has been performed, our patients are usually allowed to return home anywhere from seven days to two weeks. Your treating physician will determine when you'll be able to return home during a postoperative meeting in the days following your surgery.
The health and safety of our patients are our top priorities, and should you require any medical attention upon returning home, we'll refer you to a physician in your area for evaluation.