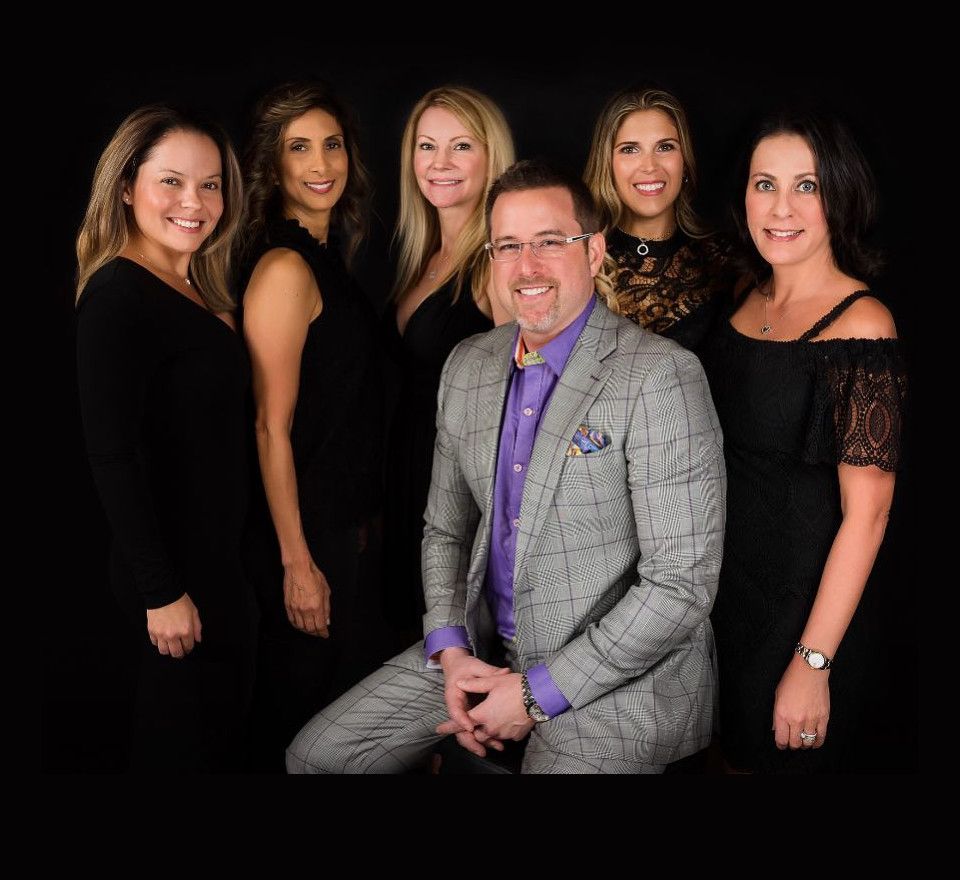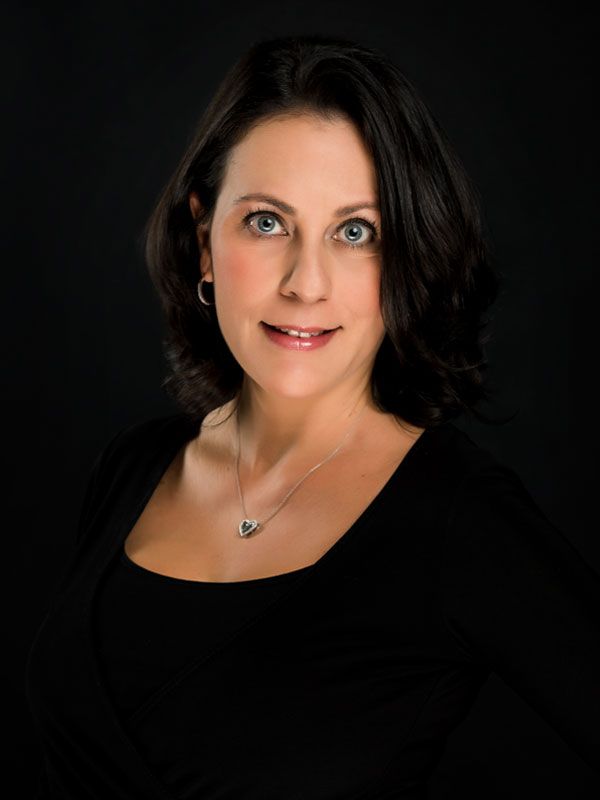 Ana-Maria Wing
Office Administrator
Ana has been the office administrator and surgical coordinator at the Weston Center for Plastic Surgery since 1996. Her attention to detail and personal commitment to each patient will assure you that you have accurate information and the most pleasant experience possible. Ana and the dedicated staff at the Weston Center for Plastic Surgery maintain up-to-date training so they can provide you with the latest information on procedures and products.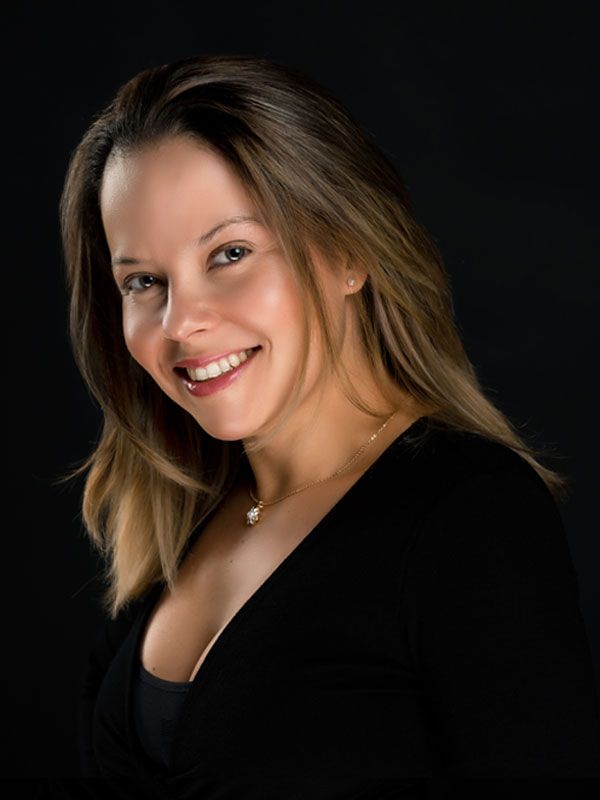 Nanette Rosenfeld
Medical Assistant
Nanette Rosenfeld is the medical assistant at the Weston Center for Plastic Surgery. She is dedicated to pre and post-operative in-office patient care. She assists in minor in-office surgical procedures with Dr. Eberle. She is skilled in microdermabrasion and knowledgeable about our medical grade skin care products. Nanette joined us in 2009 and will take excellent care of you.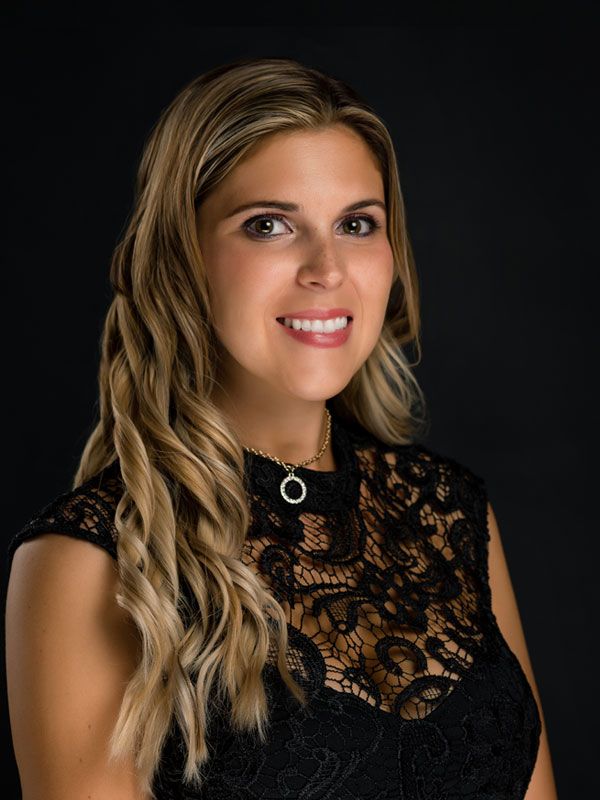 Lourdes Cuevas
Registered Nurse
Lourdes Cuevas has been a registered nurse since 2009, having earned her Bachelor of Science in Nursing from Broward College. She joined the Weston Center for Plastic Surgery in 2017 and is dedicated to providing the most compassionate, professional nursing care possible to our surgical patients. Previously, Lourdes worked in a hospital setting caring for telemetry and post-surgical patients and has also spent time working in primary education centers treating pediatric patients.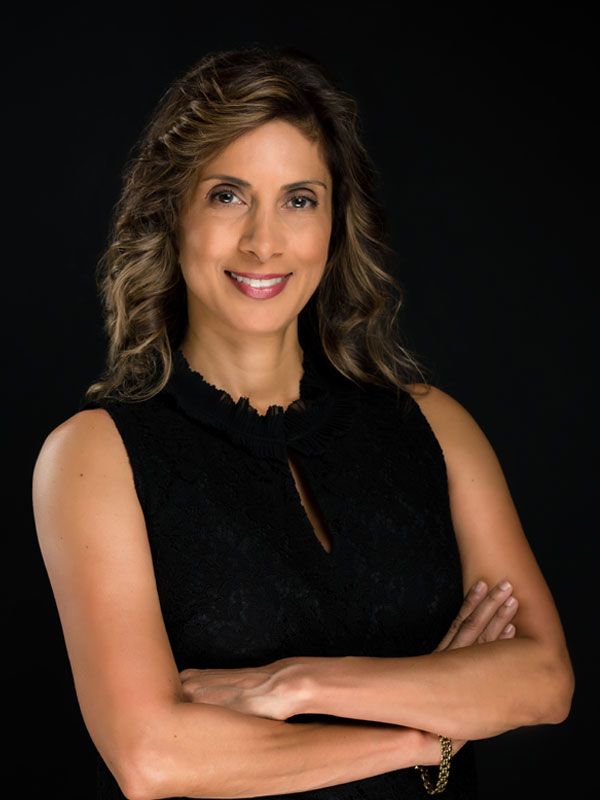 Sharon Luongo, LMT
Certified Lymphedema Therapist
Sharon attained her US accreditation from the National Certification Board for Therapeutic Massage and Bodywork. Then, she became certified by the Dr. Vodder School International, on the original method of Manual Lymphatic Drainage. Sharon specialized in post cosmetic surgery recovery, combining her therapeutic expertise with her soothing and nurturing touch