WHAT IS MICRODERMABRASION?
Microdermabrasion is a skin rejuvenation treatment designed to achieve a younger, smoother appearance by removing the outermost layer of dead skin cells and damaged skin. During the treatment session, a special machine uses a stainless steel tip to gently remove the damaged layer of skin to reveal healthier, younger-looking, and smoother skin. Microdermabrasion can reduce the appearance of fine lines, uneven pigmentation, acne scars, and other skin blemishes.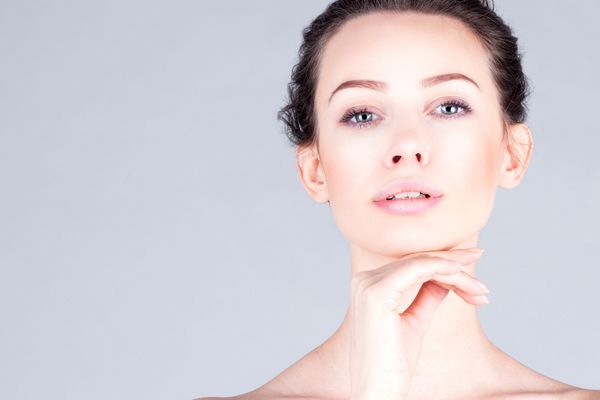 BENEFITS OF MICRODERMABRASION
Microdermabrasion is a safe, non-invasive procedure that imparts luminosity and smoothness to the skin, removing slight imperfections such as blemishes, scars, age spots, and fine lines. It instantaneously provides an improved, more youthful appearance. When applied to the body, microdermabrasion may be used to reduce the appearance of stretch marks, age spots, wrinkles, scars, and discoloration. This safe and simple outpatient procedure may be done in under an hour, requires no recovery, and produces stunning, dramatic results instantly.