WHAT IS BOTOX®?
Botox® is a popular treatment produced from a refined bacterium, administered directly into facial muscles via a thin needle. It is regularly used to reduce the appearance of wrinkles and fine lines, such as "crow's feet" that often appear as a result of aging or overactive muscles.
Sometimes referred to as botulinum toxin type A, Botox® functions by momentarily paralyzing the facial muscles, thus causing wrinkles in the skin to smooth, leaving patients with a firmer and more youthful appearance.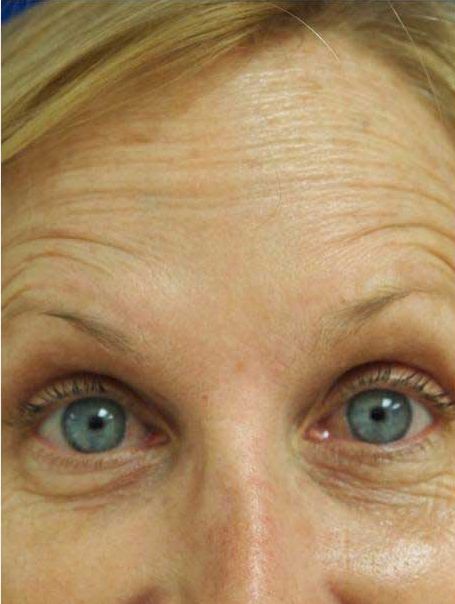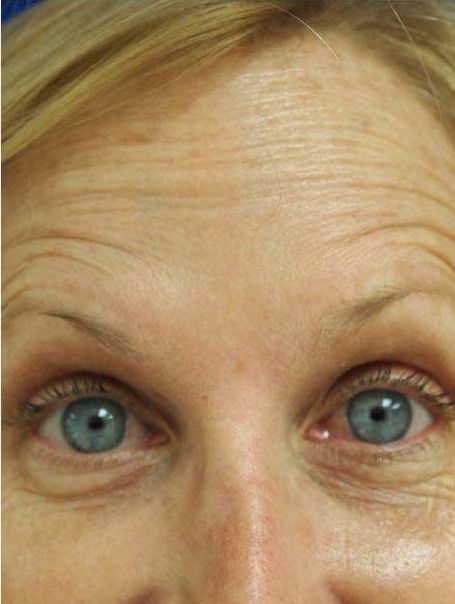 BENEFITS OF BOTOX®
Injectable muscle relaxants such as Botox® are beneficial because they assist in the reversal of common issues such as:

Deep wrinkles, brow and forehead.

Persistent or chronic underarm perspiration.

The appearance of "crow's feet".
Botox® can help boost self-esteem and enhance quality of life by providing patients with a rejuvenated, relaxed and a more radiant appearance.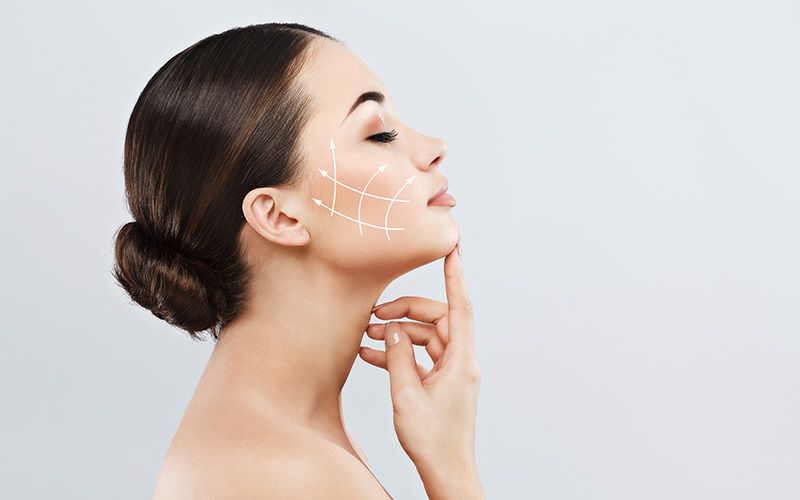 DYSPORT
Wrinkles aren't your style and the "frozen look" isn't either. For adults who want a natural look, there's Dysport, a prescription injection proven to help smooth the appearance of moderate to severe frown lines between the eyebrows without changing the look or movement of the rest of your face. Untreated muscles still work normally, so you can continue to express feelings naturally. It's the lines that are minimized, not your expressions.