WHAT IS LATISSE®?
Latisse® is the brand name for bimatoprost. It is an FDA-approved medication to treat hypotrichosis or insufficient eyelash growth. It helps make eyelashes grow naturally darker, fuller, thicker, and longer. Bimatoprost was originally marketed as a prescription medication to treat glaucoma in the form of eye drops. Once patients and doctors realized that the side effect of this medication was increased eyelash growth, as well as darkening of eyelash color, the product was marketed as Latisse®.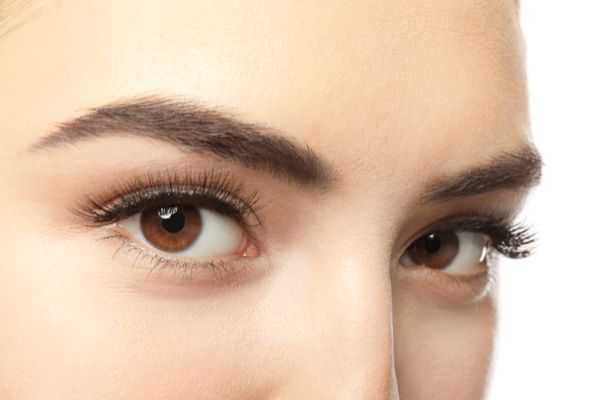 WHAT ARE THE BENEFITS OF LATISSE®?
Latisse® restores eyelash growth in patients suffering from alopecia, as well as those whose eyelashes have thinned over time, due to the aging process. By restoring the length, color, fullness, and lushness of the eyelashes, the eyes become rejuvenated, and you automatically look younger and more attractive. The biggest benefit that Latisse® provides is the ability to show off dark, lush eyelashes without having to wear a drop of makeup or mascara. In clinical trials, 100 percent of patients who used the Latisse® treatment as directed for a minimum of two months experienced either lengthening, thickening, or darkening of their lashes, while 80 percent of patients experienced all three of these benefits at once.