FILLERS
WHAT ARE INJECTABLE DERMAL FILLERS?
Injectable dermal fillers are popular non-invasive, non-surgical treatment options designed to target and correct problems, such as sagging or loose skin, lines, folds, and contours caused by aging and sun exposure. Injectable dermal fillers are especially useful in temporarily reversing the noticeable signs of aging, leaving patients feeling youthful and refreshed. The treatments are available in a number of specialized procedures that target certain problem areas and often are combined with plastic surgeries to give patients the confident, smooth, youthful look of their dreams.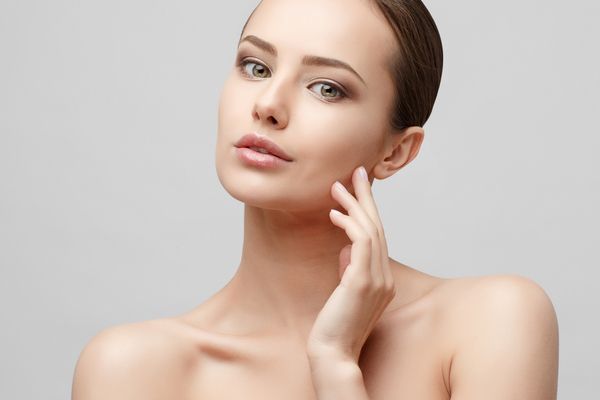 WHAT ARE THE BENEFITS OF INJECTABLE DERMAL FILLERS?
Injectable dermal fillers are beneficial because they are minimally invasive, virtually painless procedures that can be administered quickly with little to no recovery period. They offer patients non-surgical options to correct imperfections, such as sagging skin, creases, folds, wrinkles, subtle or deep lines, thin lips, frown lines, and deep forehead furrows. Though it may require multiple treatments, many patients report seeing improvement almost immediately. The results of injectable fillers usually last one to two years with proper skincare.
AM I A GOOD CANDIDATE FOR INJECTABLE DERMAL FILLERS?
Men and women of all ages who are in good health and find themselves displeased with the appearance of facial imperfections may be good candidates for injectable fillers. Patients who are pregnant or who are currently experiencing any type of skin rash or reaction should avoid injectable fillers. If you wish to diminish the visibility of any of the following, contact the Weston Center for Plastic Surgery today.
Wrinkles, fine lines, or creases on your face

Laugh lines, smile or frown wrinkles or creases from the nose to mouth

Thin, sagging, or droopy lips

Deep lines and grooves in the forehead

Hollow cheeks or temples

Thinning skin on the hands

Sagging earlobes