WHAT IS KYBELLA™?
Kybella™ is an injectable cosmetic treatment that assists with fat absorption and destroys fat cells. Prior to Kybella™, liposuction was the only way to remove fat from the chin and contour the neck and jawline. The treatment's main ingredient is deoxycholic acid, a naturally occurring molecule that helps you absorb fat.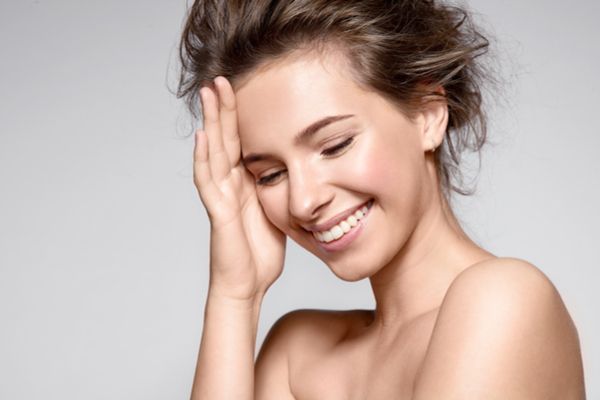 Roughly 80% of people with a double chin are self-conscious about this area. The neck, jawline, and chin do not respond to diet and exercise like the rest of the body. Most patients need two to four Kybella™ treatments to see a significant change in their chin profile. Each treatment is delivered a month apart. In clinical trials, over 80% of Kybella™ recipients reported significant fat reduction beneath the chin.
WHAT ARE THE BENEFITS OF KYBELLA™?
FDA approved in May of 2015, Kybella™ offers significant benefits compared to liposuction or surgery for the neck and chin area:
Treatment takes less than an hour.

No incisions or scars.

Elimination of fat cells is permanent.

There is no downtime or recovery period.