WHAT IS RADIESSE®?
Radiesse® is a specially designed dermal filler used to treat moderate to severe lines, creases, and wrinkles by increasing fullness, volume, and elasticity in the outer layer of skin. This is accomplished by providing an essential formation of microspheres in the innermost layers of the skin, resulting in skin that is supple, yet firm. Increased collagen production fills in the lattice of microspheres to reveal a smoother and more youthful skin texture. Radiesse® works by stimulating natural collagen production in the skin, creating results that are clinically proven to last longer than similar dermal injections.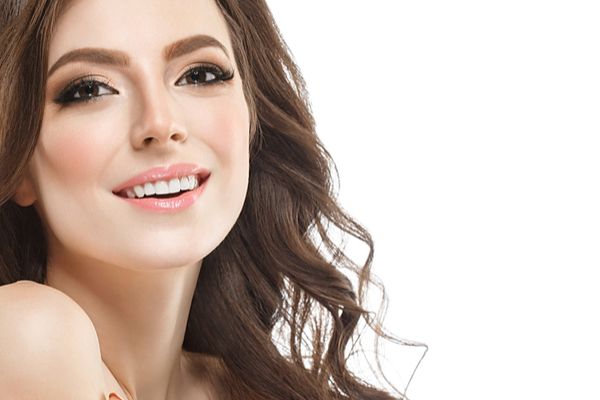 BENEFITS OF RADIESSE®
Radiesse® is a particularly unique injectable treatment formulated from calcium hydroxylapatite, a natural ingredient found in healthy skin.It safely eliminates deep lines and wrinkles in the face. Men and women who choose Radiesse® will see longer-lasting results, often up to two years with proper care. Because Radiesse® works by increasing the natural production of collagen over time, patients see results improve gradually. This process provides support and lifts the skin from the innermost layers resulting in supple, firm skin with increased elasticity. Some of the exceptional benefits that Radiesse® users will experience include:
Naturally occurring ingredients.

Quick and easy treatments, with results lasting up to two years.

Very low risk of allergy.

Virtually no downtime or recovery period.

Immediately visible reduction of deep lines, wrinkles, and creases in the skin.

Gradual improvements up to three months following initial treatment.

Safe and effective alternative to cosmetic surgery.