WHAT IS SCULPTRA®?
As we age, the body tends to produce less collagen and elastin fibers, which can lead to a loss of volume and sagging of the facial skin. Sculptra® is an injectable that's FDA-approved, and it's designed to stimulate the body's natural production of collagen. Sculptra® can not only restore volume and fullness to the face, but it can also add much-needed hydration to aging skin.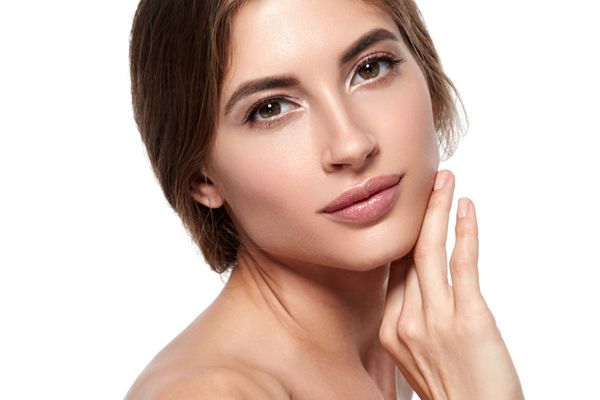 BENEFITS OF SCULPTRA®
Unlike other dermal fillers, Sculptra® is a collagen stimulator, meaning it adds volume to the skin using the body's own natural collagen. The most significant benefit of Sculptra® is the duration of the results when used as directed. The results produced by a series of three Sculptra® injections can last for approximately two years before maintenance injections are required. Patients would need follow-up treatments much sooner with some of the other dermal fillers that only last for six months or less.