Breast implant technology has come a long way since saline implants were started. Those with dated saline implants may elect to get a deflation due to the changes that have occurred in their implants. At the Weston Center for Plastic Surgery, we offer needle deflation to patients in Fort Lauderdale, Weston, and surrounding areas.
WHAT IS NEEDLE DEFLATION?
Needle deflation is a method used to remove the saline from saline breast implants, leaving only the shell in place. Saline implants do not last as long as newer implant techniques, so it is common for women to experience a change if they have had their implants for a while. Needle deflation allows for the removal of the saline so that women may choose a different implant or a breast lift. This method also enables women to remove their saline implants altogether after getting an idea of what their breasts will look like without implants.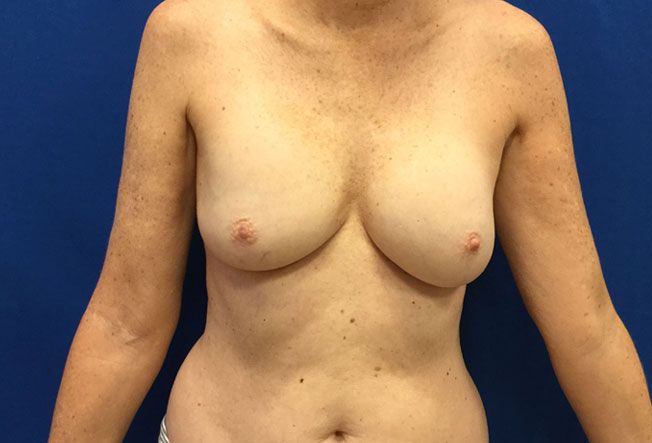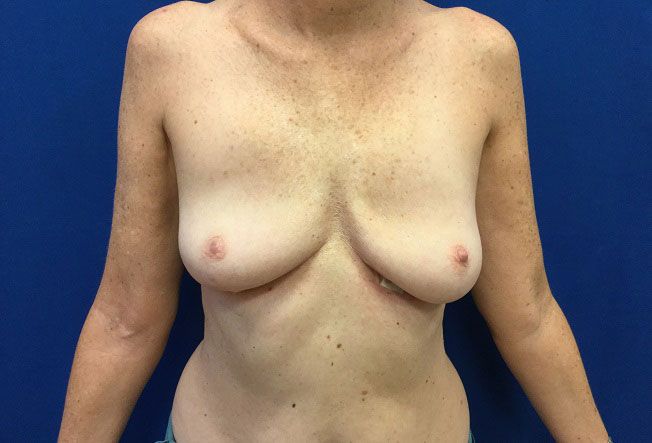 WHY CONSIDER NEEDLE DEFLATION?
If you are considering removing your breast implants or replacing them, needle deflation is a great step to take in preparation. The deflation process will make it easier to determine the best method for removal or replacement and allows the patient to get a better idea of what their results will be afterwards.
WHAT CAN I EXPECT FROMA NEEDLE DEFLATION TREATMENT?
Before treatment, we will apply a local anesthetic to minimize any pain that the patient experiences. Using a needle syringe, the saline implant is deflated. This allows the patient to see what the breasts will look like without any implant, so they can make an educated decision about their next step.
WHAT IS RECOVERY LIKE FROM A NEEDLE DEFLATION TREATMENT?
While the needle deflation itself will not result in significant side effects, removal or replacement of the implant will result in similar effects to your initial breast implant procedure. You should keep physical activity to a minimum for several days after treatment and may experience soreness and swelling for a few weeks. However, your specific recovery will depend on the route you choose to take after your breast implant deflation.
HOW MUCH DOES NEEDLE DEFLATION TREATMENT COST?
The cost of a needle deflation for those with saline breast implants is very reasonable as it is not a definitive treatment. You will still need surgery to remove the empty saline implant, but needle deflation gives you the time to decide how you would like to proceed with future treatment.
Needle deflation for saline breast implants provides a way for Fort Lauderdale and Broward County area residents to remove or replace their implants after seeing how their breasts look without them. To learn more about this treatment, contact board-certified plastic surgeon, Dr. Nathan Eberle at the Weston Center for Plastic Surgery today to schedule a consultation.