WHAT IS THE HALO™ HYBRID FRACTIONAL LASER?
Halo™ is the world's first hybrid fractional laser, combining two lasers in one to take years of damage off the face. This customizable laser treatment precisely targets the skin to eliminate skin damage and improve skin tone and texture. The Halo™ Laser can also reduce the size of the pores and give the skin a healthy glow. Treatments are easily individualized to match a patient's unique skin needs. This also gives them the ability to adjust their treatment to one that fits their lifestyle the best.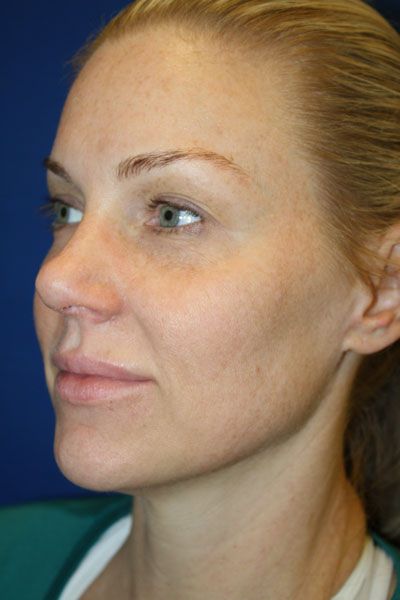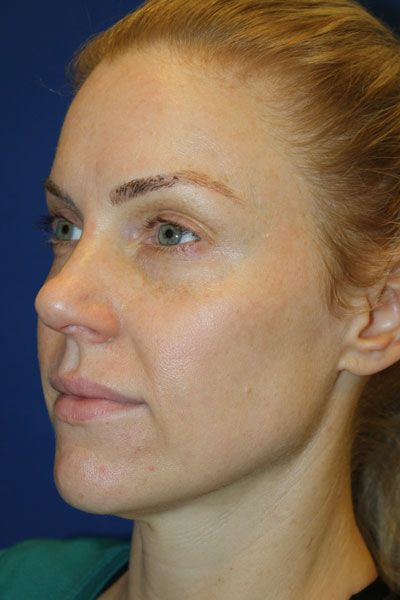 WHY CONSIDER A HALO™ LASER TREATMENT?
The Halo™ Laser treatment is a safe and effective technique that produces great results with minimal downtime. It combines deep dermal rejuvenation with epidermal renewal for an effect that you can't get with any other treatment. The Halo™ Laser can be used to correct the following conditions:
Acne and acne scars

Age spots or other discoloration of the skin

Scars

Wrinkles

Sun damage

Enlarged pores

Uneven skin tone
*We now offer CO2 Lift Pro Mask.