The skin is our body's largest and fastest-growing organ, helping us to stay warm, keeping what needs to be inside our body where it should be, and protecting our delicate tissues and organs from germs and other harmful substances. However, our skin is also very complex and delicate, and this means that it can be prone to a variety of problems. These include:
Acne scarring

Chickenpox scars

Blemishes

Pigmentation changes

Roughness

Facial lines and wrinkles
Unfortunately, cosmetics only provide a temporary solution for facial skin problems, and some people simply may not want to rely on thick layers of foundation or complex contouring to improve the appearance of their skin. Yet, feeling self-conscious about the way it looks can cause other psychological problems such as low confidence and self-esteem, and even depression.
The good news is that there is a cosmetic surgery solution – laser resurfacing. Here at the Weston Plastic Surgery Center, FL, our expert surgeon has the training, skill, and experience to be able to offer patients around Weston the opportunity to completely transform their skin through laser resurfacing.
What is laser resurfacing?
Laser resurfacing is an innovative cosmetic surgery technique that uses laser technology to target problem areas of skin and transform their appearance. It does this using thermal energy to eradicate the outer layers of skin and stimulating the body to produce fresh, new skin cells to replace the old, damaged ones.
Laser resurfacing is non-invasive, painless, and highly effective in treating both the entire surface of the skin as well as being able to target specific problem areas, such as patches of pigmentation or lines around the mouth. Although most often seen improving facial skin, laser resurfacing can now also be performed on other parts of the body including the hands and neck.
While some patients may find that a single treatment enables them to achieve a satisfactory result, those with more significant damage to their skin may require a course of laser resurfacing appointments to make the difference that they desire. This will be discussed in greater detail with you at your consultation appointment.
Types of laser resurfacing
There are currently two types of laser resurfacing available. Ablative laser resurfacing removes the epidermis, which is the top layer of skin, exposing the dermis beneath. The dermis is then targeted with the laser, which stimulates the body to kickstart increased production of collagen which helps keep our skin smooth and supple. Collagen is a vital protein that although naturally occurring, tends to diminish with age. When the new skin forms, it will be richer in collagen, meaning that it will have greater elasticity and should be virtually wrinkle-free. This creates a refreshed and more youthful appearance.
Non-ablative laser resurfacing works in exactly the same way, but without destroying the epidermis. Non-ablative resurfacing tends to be recommended for dark-skinned patients who may find that their epidermis is discolored after it regrows in conventional, ablative laser treatment.
The heat that is generated in both lasers also has the added effect of tightening the skin, reducing sagging, and enabling the patient to benefit from greater facial definition and an overall younger appearance.
Is laser resurfacing safe?
Many people are naturally wary of new technologies and cosmetic surgery treatments. Nevertheless, virtually all medical and cosmetic procedures, including laser resurfacing, are safer than ever before thanks to the improved technology and techniques that are available. Dr. Eberle will be happy to talk through the potential risks posed by the procedure and answer any questions that you may have.
If you are unhappy with the appearance of your skin, laser resurfacing could provide the answer. To discover more about this revolutionary technology and cosmetic surgery procedure, or to book on for a confidential consultation with our friendly and discreet team, do not hesitate to contact arguably the best plastic surgery service in Weston, FL. Please contact our modern, comfortable offices in Royal Palm Boulevard, Weston, Fort Lauderdale today. We'd be delighted to help you regain confidence in your appearance once more.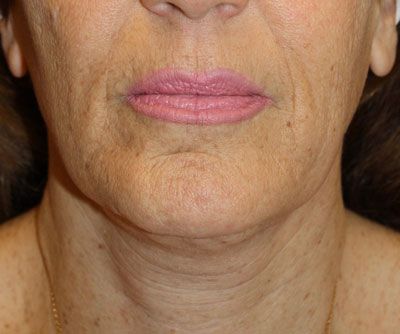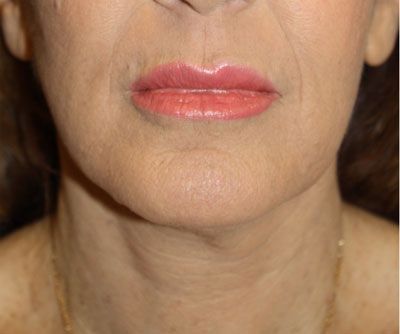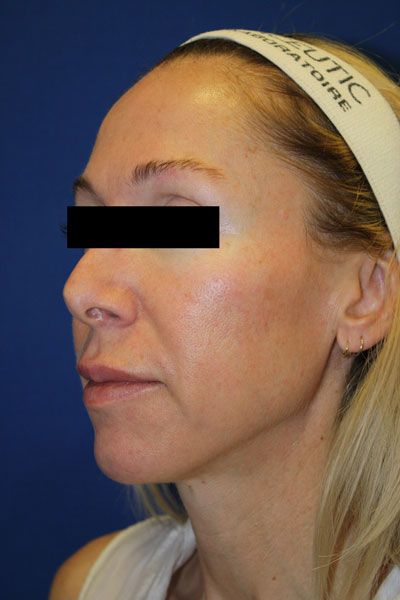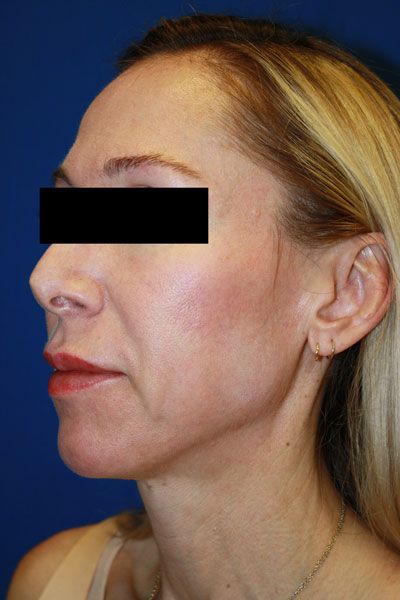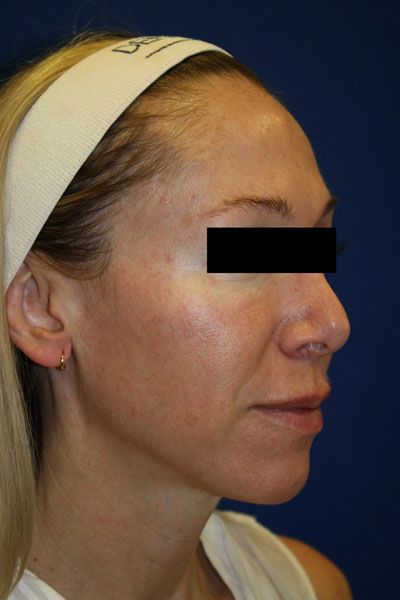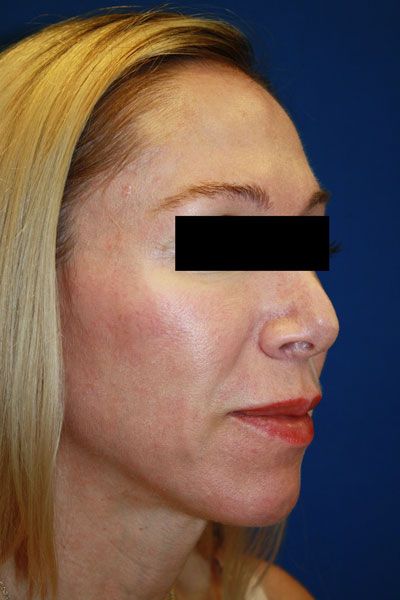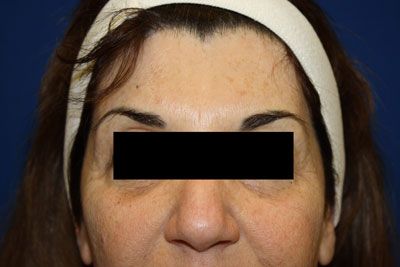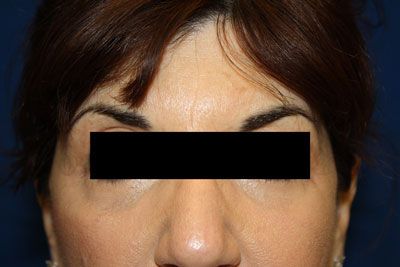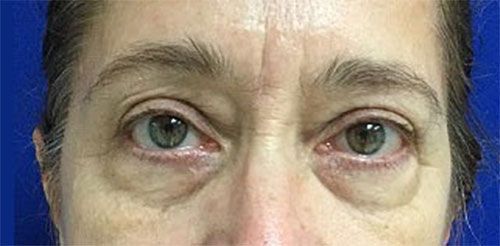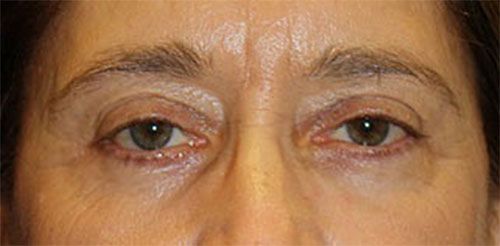 *We now offer CO2 Lift Pro Mask.